Welcome...

Welcome to Attics to Basements on-line. A family owned and operated company with over 25 years of experience, we take a personal, customized construction approach with our customers. Whether it's a complete remodel of your existing home, a custom addition or finish work, custom tile work, a new custom bookcase for that study or completing a new condominium construction project, we take great care and pride in the work we do for you.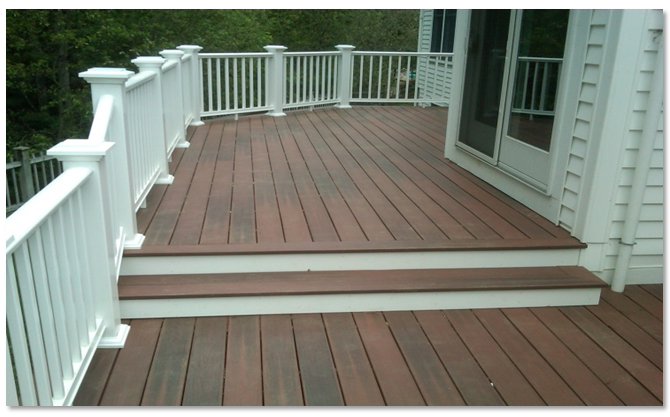 At Attics to Basements, our mission is to handle our customers' custom design, building, remodeling and renovation projects with dedication and commitment.

Attics to Basements takes a team approach to all aspects of construction. The company owner Tim Swinerton is on site and personally involved in every aspect of your project. Our great team of professionals will take your project from an idea to reality. Once the project is completed we are there to fine tune and keep things looking and operating as they should.
* We will also buy homes for sale! *
__________________________________________________________________________
We are proud to be able to provide the highest quality
service at the most competitive rates in the industry!
Call us today or use our convenient Request Form to discuss your project needs.